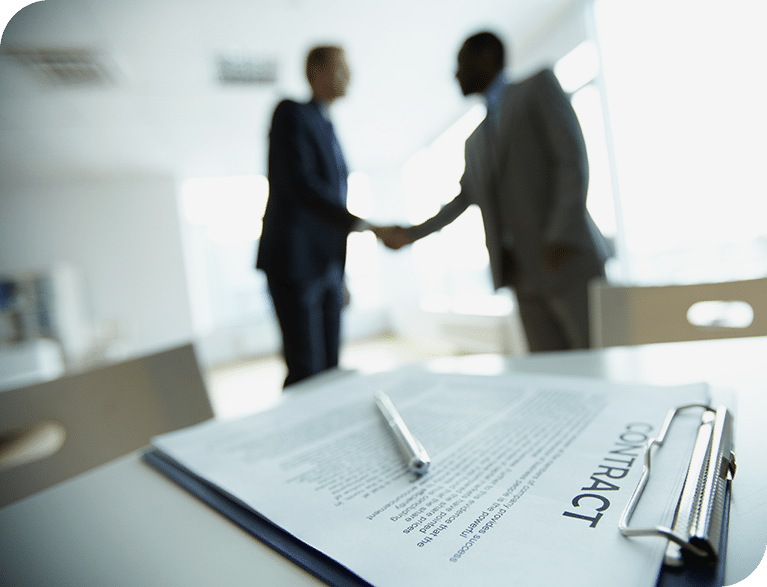 Buy mineral rights in texas
If you buy mineral rights in Texas, we hope you will partner with Texas Royalty Brokers on your next deal.
While our goal is to help mineral owners realize fair market value when selling mineral rights, our long term relationships are with mineral buyers. We understand the challenges that come with locating quality deals to buy. With that in mind, we have structured our company to serve your needs in the following ways:
Publicly available listing data that doesn't require you to create an account or sign any agreements
A transparent listing timeline so that you know exactly how long you have to evaluate and when bids are due.
A transparent offer process so that you know exactly what is required to get a deal under contract
A clear closing process that protects both the mineral buyer and mineral owner
getting started at texas royalty brokers
We encourage mineral buyers in Texas to get familiar with how the process works at Texas Royalty Brokers. By taking a few moments to learn more about the listing phases, offer process, and closing process, you can bid with confidence knowing how each step will work.